The Cathance Children's Center is committed to providing exceptional daily care for children ages 6 weeks to 9 years old. We provide an environment of educational richness coupled with nurturing care and curriculum designed to ignite cognitive development. We are committed to serving our community by offering early learning opportunities for children of families who might not otherwise have access.
Locked Facility
You can rest assured that your child will be safe here at Cathance Children's Center. We have a locked facility with access allowed to only those with a key card. Only parents or other caregivers of the children are allowed access to the Center while the children are onsite.
Music Class
Music helps develop language skills, self-concept, imagination and countless other skills. Through songs, instruments and movement, the children are able to express themselves freely and creatively. We strongly believe in the value of arts in education and will be continuing our music classes in the Fall.
Assessments
The children in each classroom are assessed throughout the year to ensure they are hitting developmental milestones. The teachers use the State of Maine Infant/Toddler Guidelines for assessing children under age three. The Maine Early Learning and Development Standards are used to assess preschool-aged children. Assessment findings are used to plan engaging, developmentally appropriate curriculum to advance learning.
Breakfast & Snacks
As part of your weekly tuition, a healthy breakfast and two snacks are served daily. Milk is also served to all children at lunch time.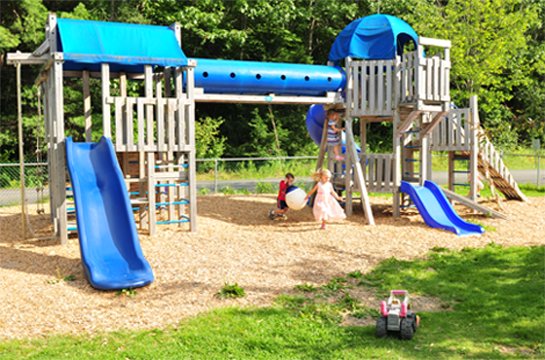 About the Facility
The Cathance Children's Center is wholly owned by FHC, Inc., a medical device manufacturer headquartered in Bowdoin, Maine. FHC develops and markets instruments for neurological surgery and research worldwide with U.S. locations in Maine and Pennsylvania, as well as offices in Romania, Colombia and Australia. The Children's Center opened in 2005 to offer child care to the portfolio of benefits available to FHC employees. The program has since grown to include enrollment opportunities for families from the local community. We are licensed to serve 49 children.
Why Choose Cathance
We simply offer more. More experience, more education, more knowledgeable staff that routinely engage in professional development. We focus on implementing best practices in the early education setting as established by industry leaders, including the National Association for the Education of Young Children (NAEYC) and the Harvard University Center on the Developing Child. Inclusion is integral to the Cathance Center's commitment to value all children. We believe that every child should have access to a safe, nurturing environment where both bodies and brains are nourished.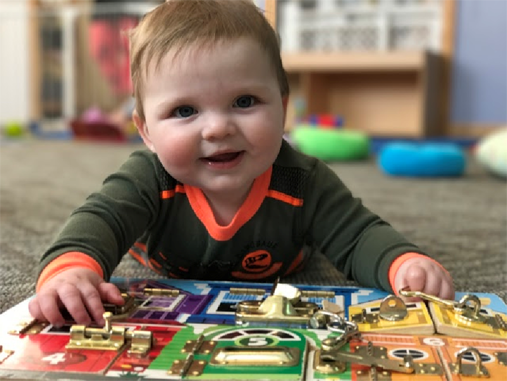 Request A Tour
Our enrollment at Cathance Childrens Center is currently full. Feel free to send us a message and if any spots open up we will reach out to you to set up a tour appointment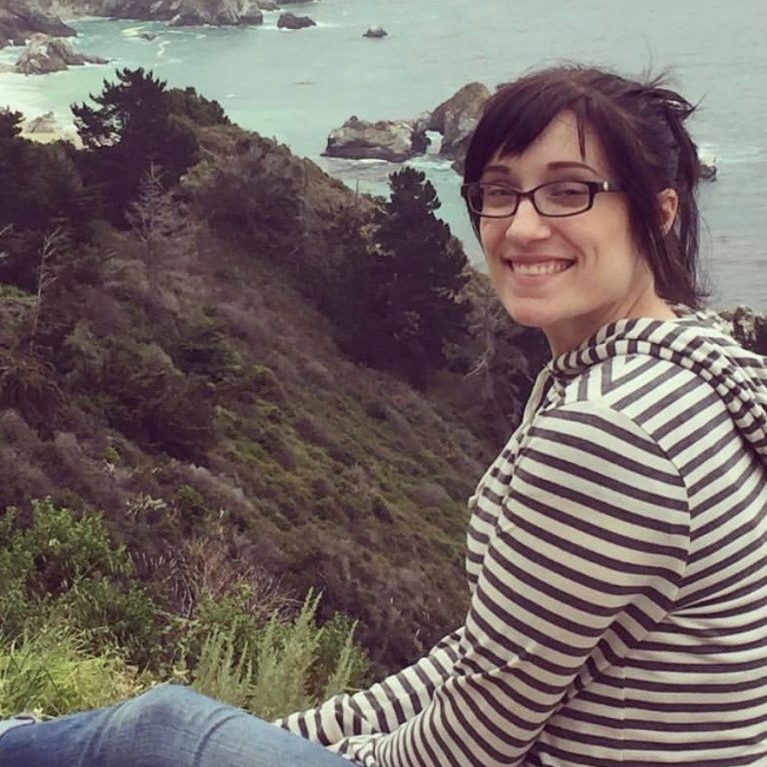 Bachelor's Degree in Psychology from Husson University; Maine Director's Credential
Hayley has worked in all of the Center's classrooms and believes children learn best through play.   She does her best to facilitate child-led play in a safe and nurturing environment. Hayley loves being outside and feels that being in nature is a crucial part of childhood development. She strives to spend as much time  as possible outside teaching and playing each day.
"Play is often talked about as if it were a relief from serious learning. But for children play is serious learning. Play is really the work of childhood." – Fred Rogers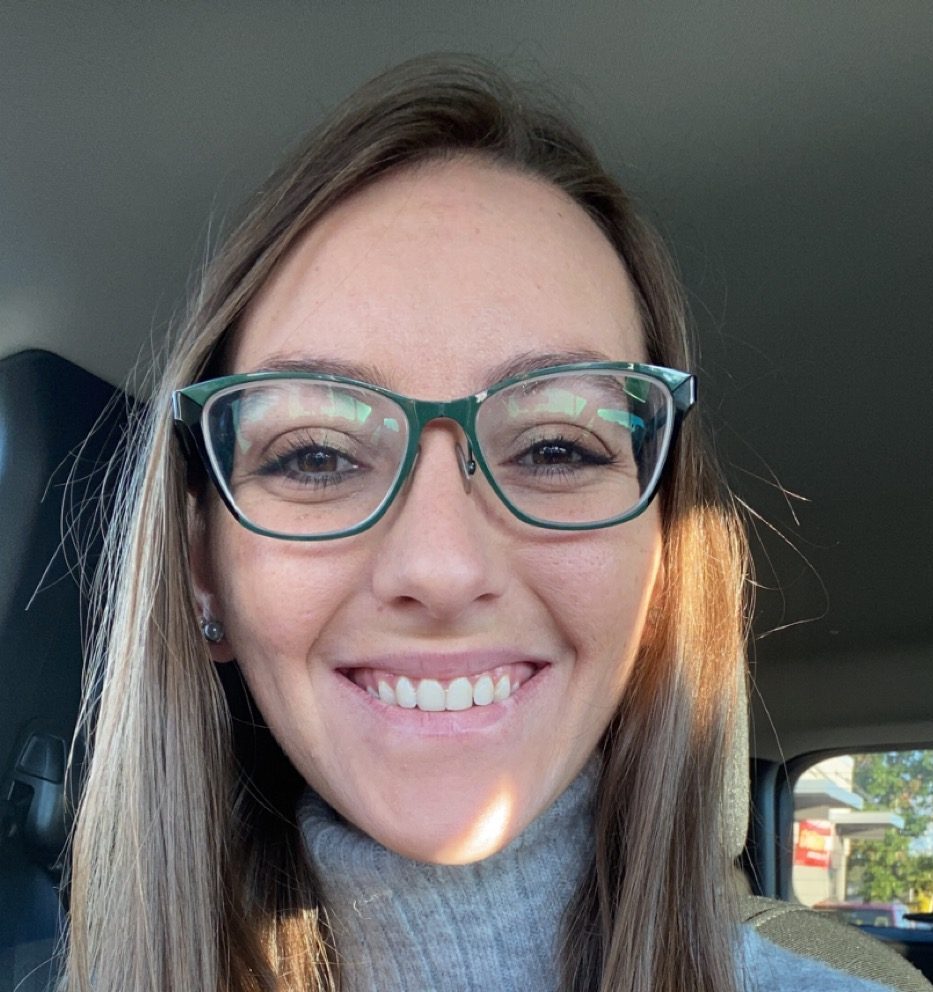 Bailey Moehl
Assistant Teacher
Bachelors of Science in Environmental Science
My passion for working with children in an educational setting started when I interned as a summer camp counselor. I have worked at many summer camps and 4-H camps doing environmental education. My favorite part about working with children is seeing them get excited about learning new things and sharing them with their parents or telling me they want to become an educator when they grow up. I love being outdoors and learning right along side the children.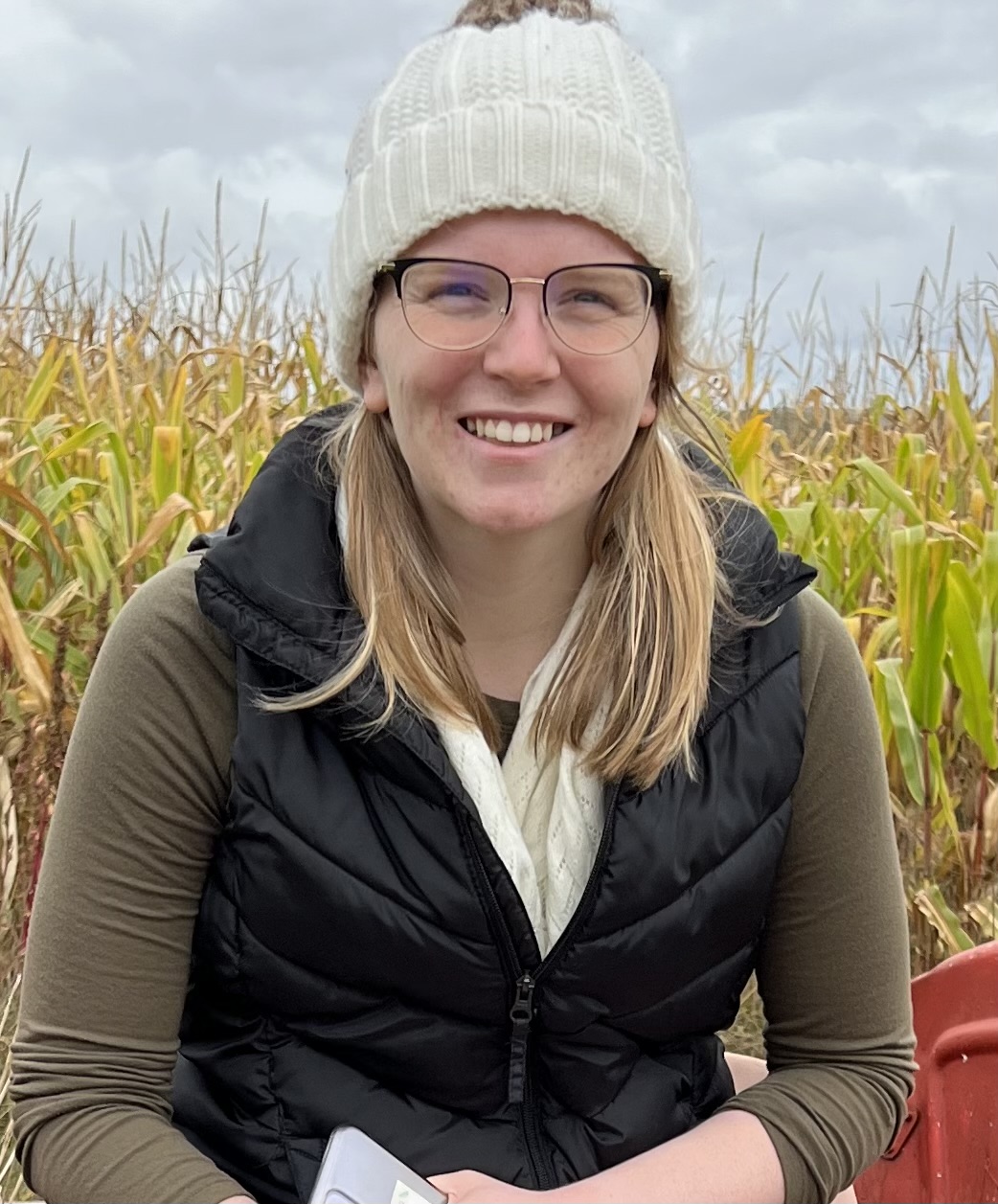 Victoria Bennett
Assistant Teacher – Preschool Classroom
B.S. in Criminology
Victories comes from a huge family where she has always been a part of watching and helping the kids grow up. She loves being outside in the sun, rain, and snow. She enjoys seeing children discover who they are and learn about the world with their friends. To her, nothing is more important for a child than having a safe place to play and learn.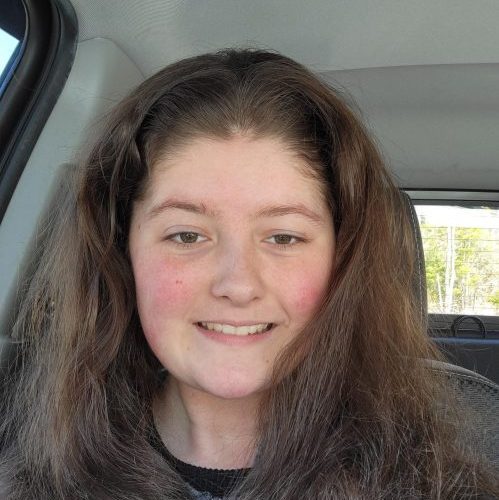 Emilia Pinette
Associate Teacher- Toddler Classroom
I enjoy working with children and seeing them develop their skills and milestones. I also believe that every child learns best through playing. Each child learns differently and have new and wonderful ideas. I love their curiosity when they learn something new and how they are non-judgmental with no filter.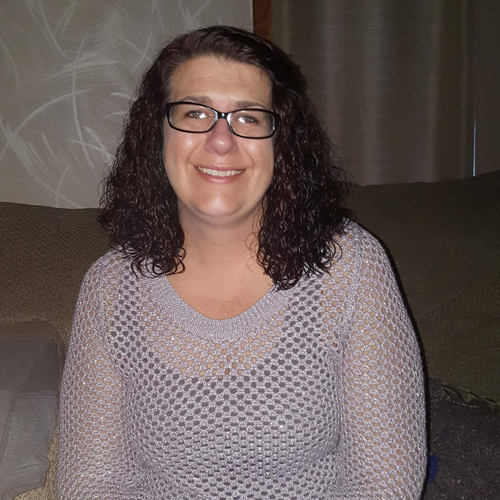 Jessica Gendreau
Lead Teacher – Toddler Classroom
Associate's degree in Early Childhood Education
"Every child is a different kind of flower, and all together make this world a beautiful garden."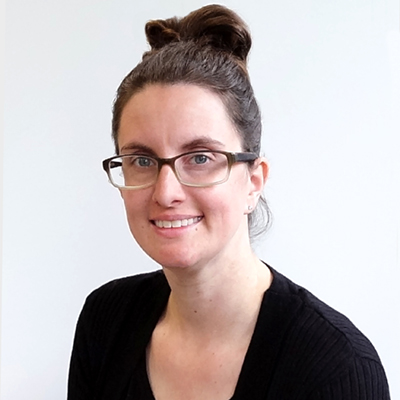 Sherry Harris
Associate Teacher- Preschool Classroom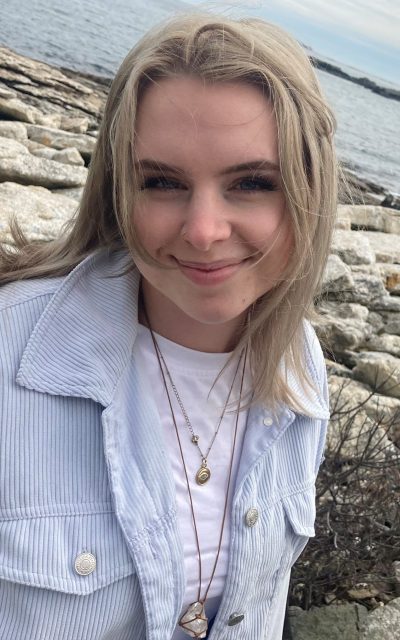 Jenn Lorbeski
Associate Teacher – Infant Room
Jenn has worked with children as a Behavioral Health Professional as well as in a daycare setting. She believes that working with children is one of the most rewarding experiences. Especially with infants and young toddlers, Jenn loves watching them grow, reach new milestones, and become small humans with big personalities. The most important thing she believes she can do as an educator is to provide the best environment for each child to bloom.
"While we try to teach our children all about life, Our children teach us what life is all about." – Angela Schwindt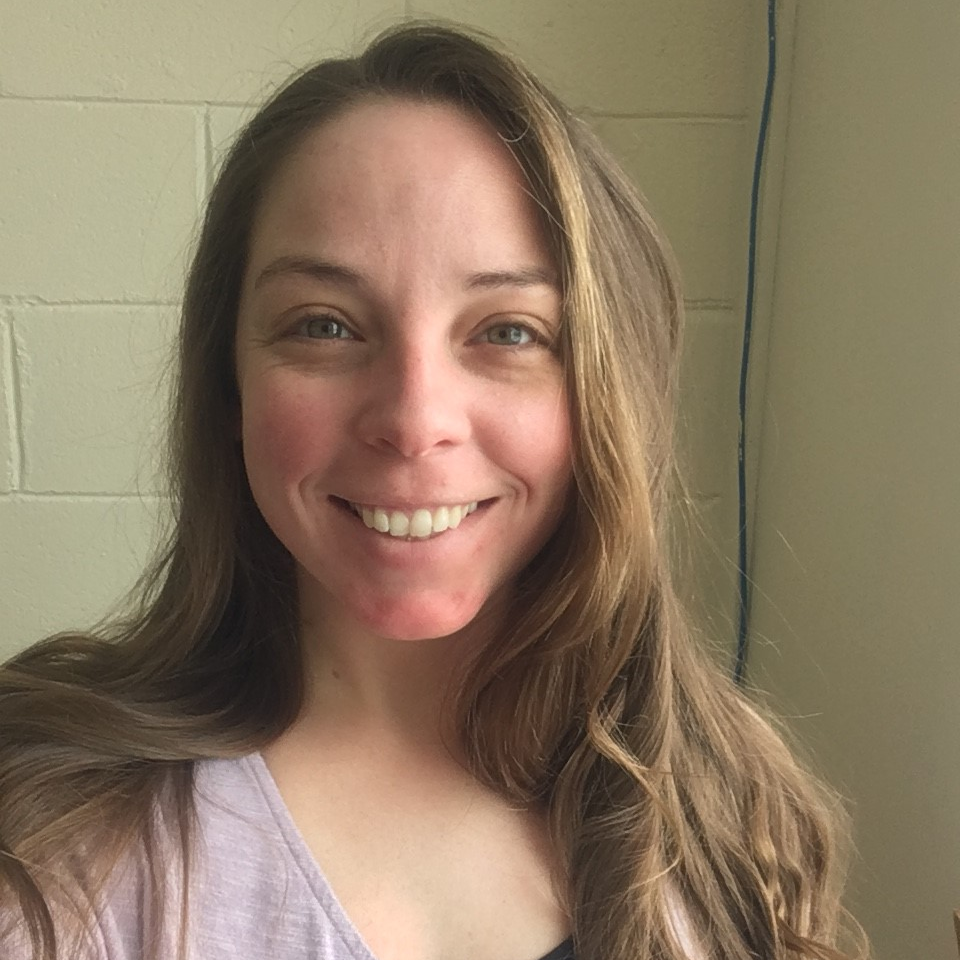 Beth Phillips
Co-Lead- Infant Classroom
Masters Degree in Criminal Justice from Bridgewater State University
Beth has been working in childcare for over five years now in both large group settings as well as a private nanny. She enjoys working with children of all ages, but her favorite part of the job is helping to nurture the growth and development of young toddlers. Beth loves outdoor activities like hiking and camping and believes the more time children can spend playing outside, the better!
"Every child is a different kind of flower and all together make this world a beautiful garden"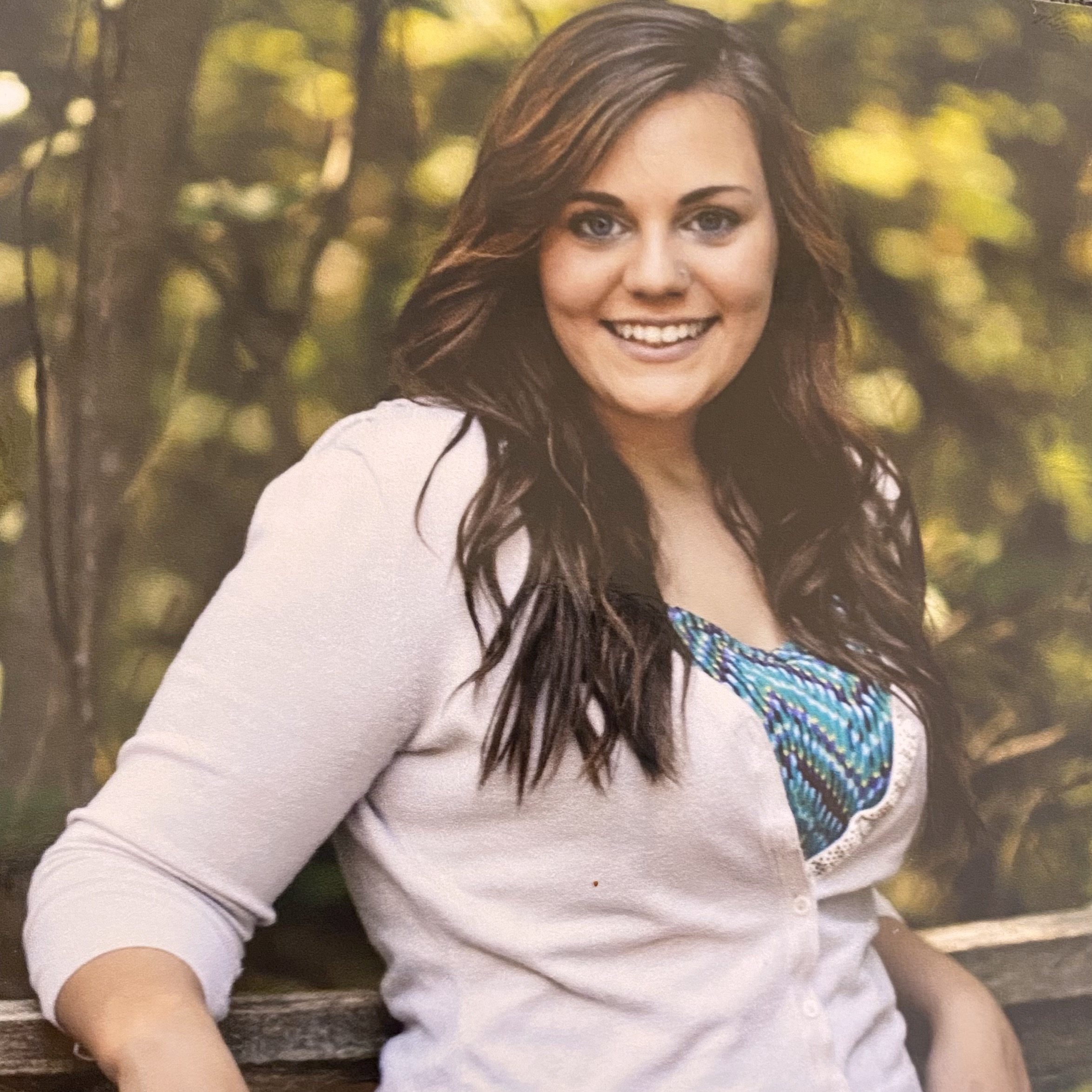 Logan Temple
Associate Teacher- Infant Classroom
Logan believes that assisting in children's growth and development helps us become better individuals. Children teach you to have patience, optimism and kindness. She feels that children bring joy, laughter and love to everyone around them.  "Children re-invent your world for you" – Susan Sarandon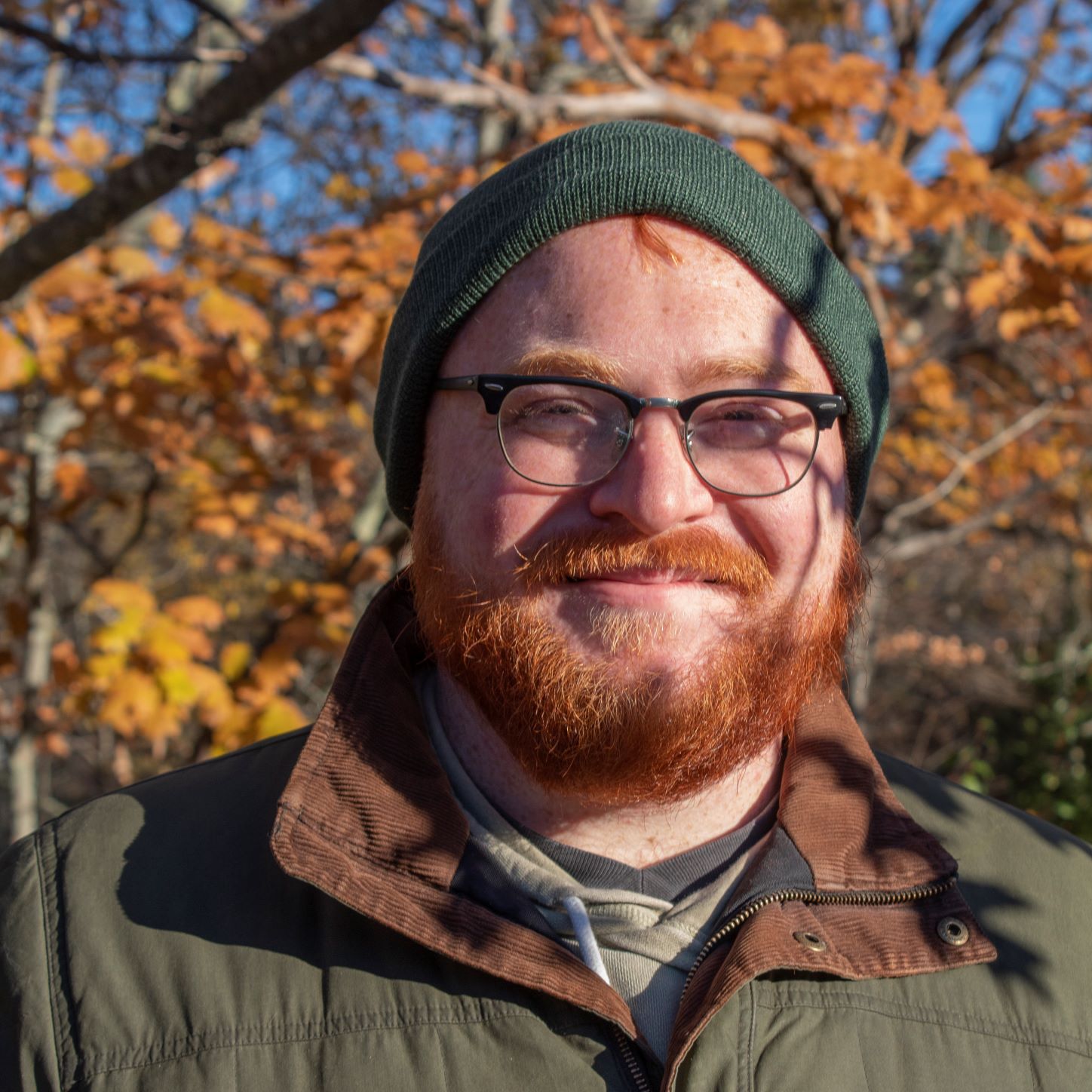 Cody Watson
Lead Teacher- School-Age Classroom
Cody is a newcomer to teaching preschoolers but has a background in directing children's shows in community theater. Based on this experience, he believes in using imagination to learn about all aspects of life and that children learn best by playing.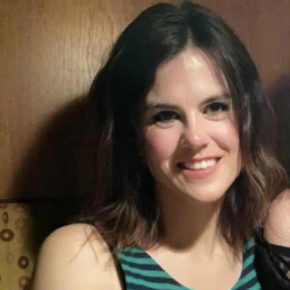 Lindsey Blais
Assistant Director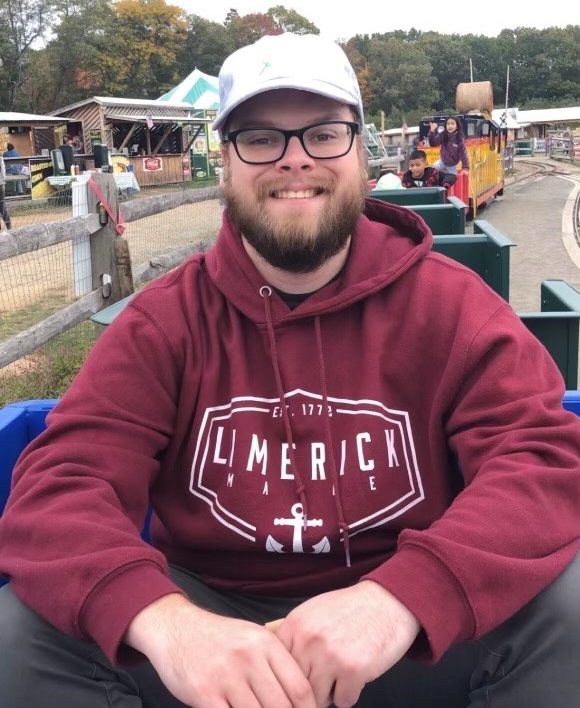 Andrew Duffy
Associate Toddler Teacher
Bachelor's Degree in Education
Andrew has always found enjoyment in working with children. With a background in working at summer camps and a bachelor's degree in education, working on developing children's skills through play and social interaction is something that he cares for deeply.
Our Staff / Teachers
Our staffing philosophy is shaped by the knowledge that the commitment and capability of the Center's teachers directly determines the quality of the program. We carefully interview and screen applicants, seeking those whose experience and practices most closely align with our play-based learning philosophy and mirror our mission in the community. Staff are supervised by the Director and Assistant Director of the Center. All staff members must successfully pass a Maine state police criminal background check, a child protective services background check, fingerprinting, and furnish at least three verifiable childcare-related references. All regular staff have pediatric CPR/AED and first aid training and are required to participate in annual industry-specific professional development programs.